BUILD A HOME WITH HOMEMAKER!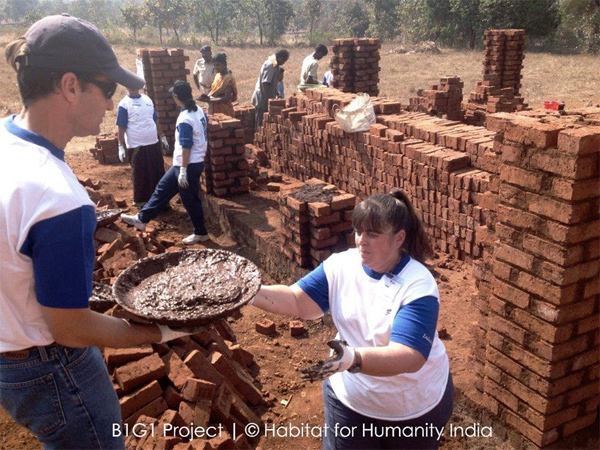 Happy days! Together we've given 1,800 bricks towards building homes in India with B1G1!
Every time a HomeMaker service is booked, we convert HomeMaker into 50 bricks towards building someone else a Home.
B1G1 is a social enterprise and non-profit organization with a mission to create a world full of giving. Every purchase can impact lives for as little as just one booking.
As you know building one house or a school takes a vast amount of funds. One person or business might not have the capacity to give enough to complete one project. However, giving bricks makes it possible for us all to take part in making great things possible.