Referral schemes – they do work?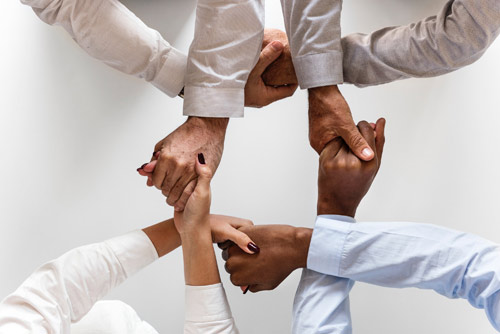 What is a referral scheme?
A referral scheme is a way of identifying potential candidates from an existing pool of contacts and their social and business networks. At The Organisers Staff & Recruitment we often offer rewards for making successful recommendations.
How does it work?
Sometimes, the ideal candidate for a role just isn't on our books but we know they are out there! This may because the specific skills required are rare, hours required are tricky or level of experience and availability of good candidates is far and few between. The Organisers will reach out to our existing candidate pool and offer a 'Cash for Candidates' referral scheme. If someone is recommended and successfully placed in the role that we don't already know, we will reward the person that has made the recommendation.
Does it work?
Yes it does! The Organisers Staff & Recruitment recently sought an experienced House Manager for one of our key clients. The role was fairly tricky in that the role required the candidate to travel, manage several international properties and fit into an existing household staffing structure. We knew plenty of fantastic House Managers but thought we would reach out and see what else was out there. We were recommended a candidate that successfully filled the post. His flexibility, experience and attitude shone through and the candidate that referred him was duly rewarded. It's a win, win situation!
How you can help?
If you know any talented household staff, feel free to recommend them to us when we reach out for referrals. You will be helping a friend or ex colleague and we won't forget the recommendation! Every little helps and our cash rewards are always welcome.
Please do get in touch with a member of The Organisers Staff & Recruitment team on +44 (0) 20 7078 755 or email staff@theorganisers.com to make your recommendation and we will be delighted to discuss further.
Photograph provided by rawpixel.com