FEBRUARY HALF-TERM TUTORS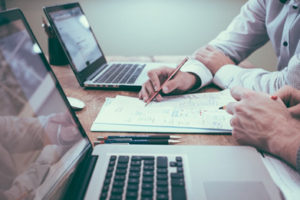 Although the February half-term can be full of fun activities for the family, it is a great time to fit in any additional coaching or revision for your child. At The Organisers we will find you the finest tutor for your child. Our trusted and vetted Tutors deliver structured and informative sessions which will help your child to achieve their goals.
Whether you need a tutor to help your child with revision tips or to prepare for an important entrance exam, we are the people to help! The Organisers Education division are a team of staff who have expertise in sourcing outstanding Tutors, who are highly skilled and knowledgeable. Our team will be able to source the perfect tutor for your child to help them with their studies.
For more information on how The Organisers can help you with your requirements, do not hesitate to contact us on +44(0)207 078 7554 or email team@theorganisers.com