TOP 5 THINGS TO DO THIS WEEKEND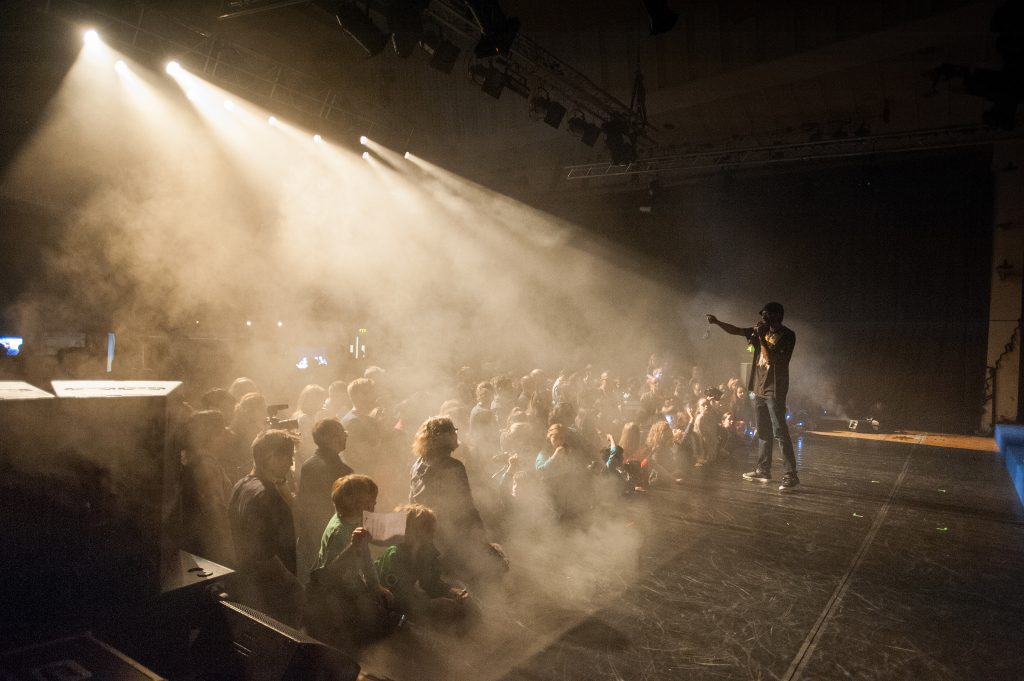 Social Media for Art & Fashion Seminar
Date: 6th May 2017
Time: 11am-6pm
Location: Parasol Unit Foundation for Contemporary Art, Old Street
Cost: £149
This seminar is presented by Frieze Academy. You'll get the latest insight from leading digital professionals – with a wealth of practical tips on using social media effectively in the worlds of art, fashion and the wider creative industries.
London Ethnic's Spring Fashion Show with Afternoon Tea
Date: 6th May 2017
Time: 2.30pm-6pm
Location: Rubens at the Palace hotel, Victoria
Cost: £37.76 – £212.45
Take the opportunity to meet up and network with our designers and other members of the fashion industry at this event! Fashion newcomer Shahwaani will be showcasing their Spring Summer 2017 collection inspired by the royal desert, the sumptuous beauty of flowers and the colours of the petals framing many stunning vistas. The afternoon tea features mouth-watering pastries, the Queen's much-loved jam pennies, red velvet cupcakes and chocolate biscuit cake. All guests will receive a lovely Goody Bag, courtesy of London Ethnic, Shahwaani London, Kiehl's & Godiva.
Divide the Thames Boat Party + Afterparty at Ministry of Sound
Date: 6th May 2017
Time: 8pm-6am
Location: Westminster Pier
Cost: £16.52
Party hard while you take in the amazing sites of London. Enjoy a night of House, Tech House and Techno music on the Thames followed by the Outlook Festival 10 Year Anniversary Party at Ministry of Sound. A night not to be missed! Over 18's only at both venues and I.D. will be required.
Imperial Festival
Date: 6th-7th May 2017
Time: 12pm-5pm
Location: Imperial College, South Kensington
Cost: Free!
Imperial college opens its doors for a free weekend of exciting science, new technology, live music, fascinating talks, creative workshops and tasty freshly cooked grub!
Old Skool Sundays
Date: 7th May 2017
Time: 6pm-12am
Location: Shorditch
Cost: £10
The weekly spot to chill for fun-loving people mixing nostalgic TV, music and games with great food and drinks in a retro-styled venue in the heart of Shoreditch. Get active with a game of ping pong, air hockey, beer pong and so much more!
For more information on any of the above or our bespoke events call our Managing Director, Katie Shapley, or The Organisers team today on +44 (0) 20 7078 7554 or email us at team@theorganisers.com to find out how we can help.